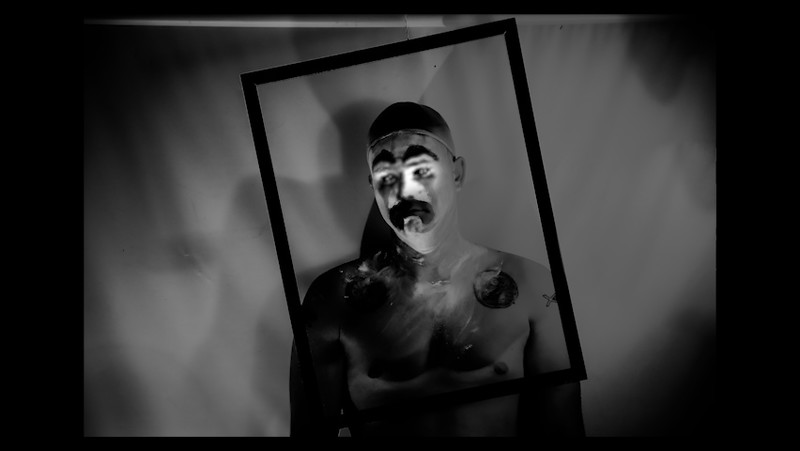 WHERE THE WORLDS BEST INDIE FILMS MEET THE PEOPLE
Independent Film Institute showcases exemplary independent films that have been selected by professional filmmakers. IFI provides top indie filmmakers with a venue to present their work and to gain worldwide viewership and promotion.
Add your business logo here.
" Thank you very much for accepting my film and thank you even more for the feedback. It was excellent feedback and it is nice to have fresh eyes on this project." – Kevin Almodovar, Director of Until Death
Independent Films truly provide unique voices free from the controlled messaging coming from large budget Hollywood Productions. Indie Filmmakers are passionate and need a place to showcase their work. IFI gives filmmakers professional reviews and showcases the best at their craft. Support Independent Filmmakers by joining IFI today.
Join IFI and Get Exclusive Offers!
Members get access to our great indie films and exclusive benefits.