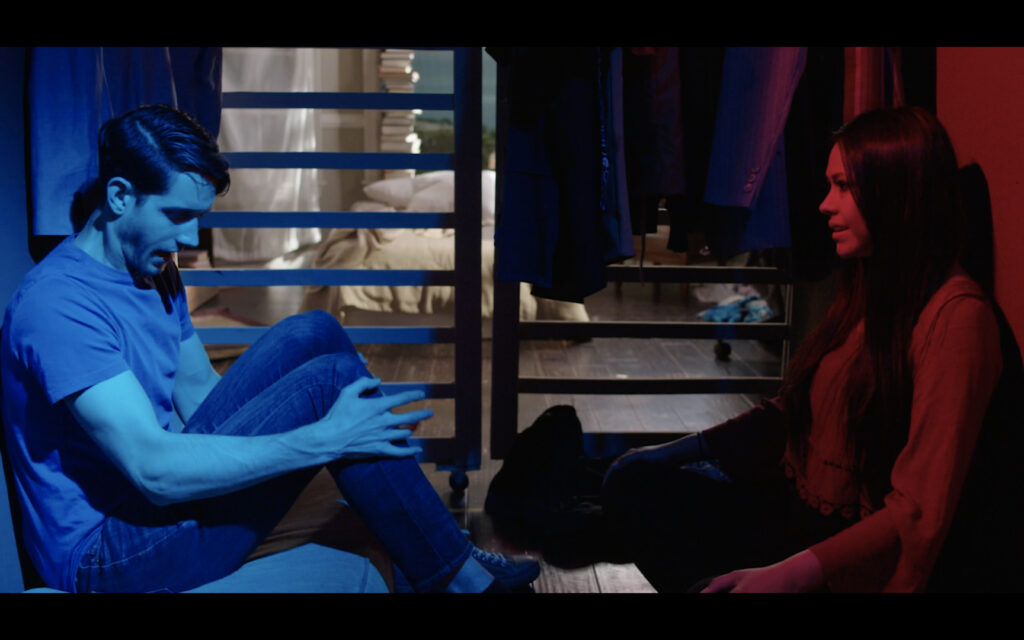 The Space of Peace – Written, Directed, and Produced by Severn Lang
College is hard enough besides the fact that everyone is learning who they are as human being. Robert is very focused on college grades, but when a new relationship is thrust upon him will he melt down?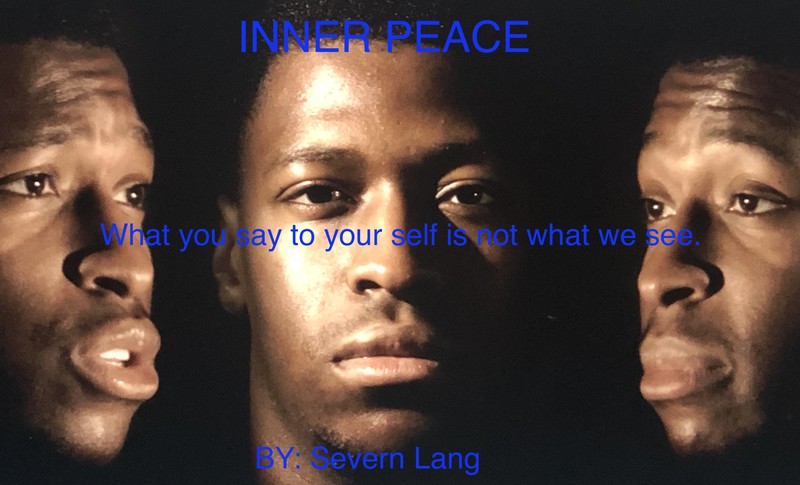 Inner Peace – Written, Directed, and Produced by Severn Lang
Self talk is a way to organize our emotions but what do others hear?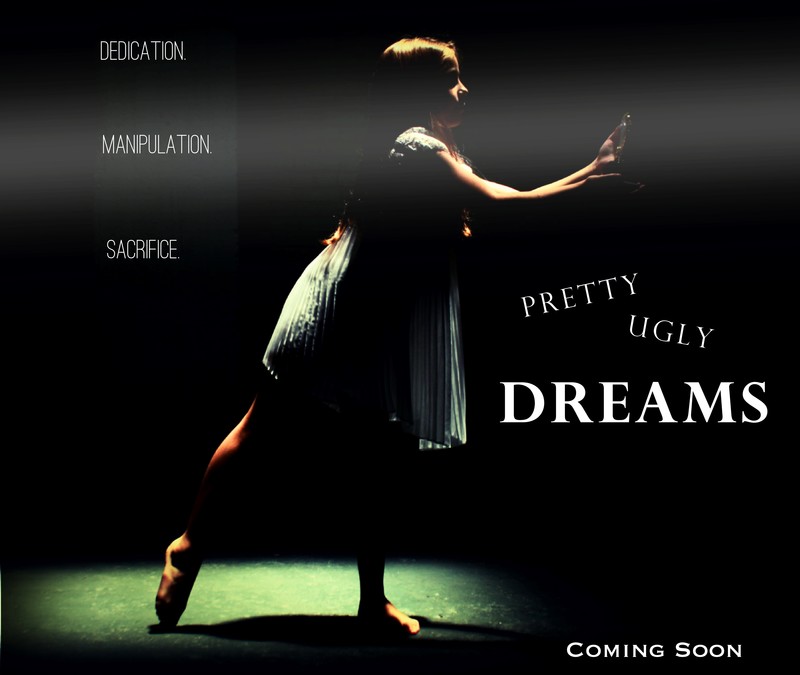 Pretty Ugly Dreams – Written, Directed, and Produced by Severn Lang
Nora Kaufferman would never jeopardize her broadway career, or would she? Her childhood dream comes true but how far will she go to keep it?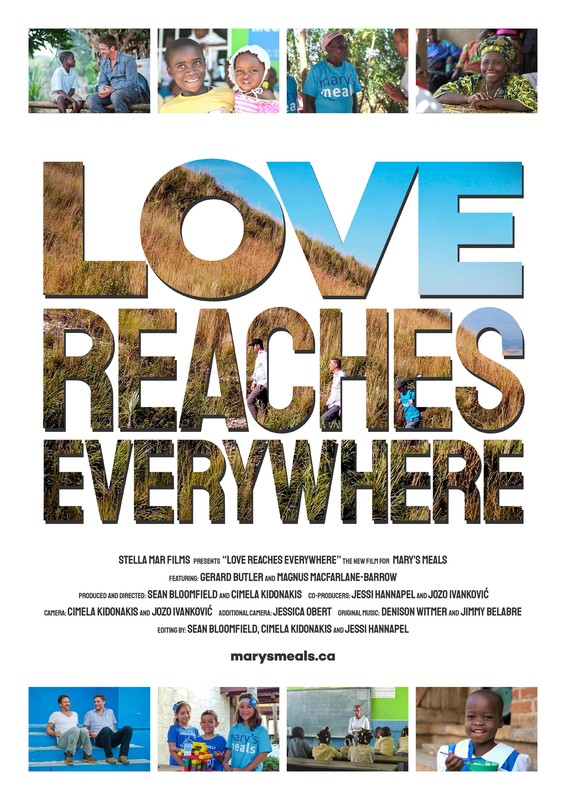 Love Reaches Everywhere – Directed by Sean Bloomfield, Produced by Cimela Kidonakis, and starring actor Gerard Butler
This colorful documentary shows actor Gerard Butler's life-changing journey to see how his mother's favorite charity transforms the lives of children in some of the world's poorest countries.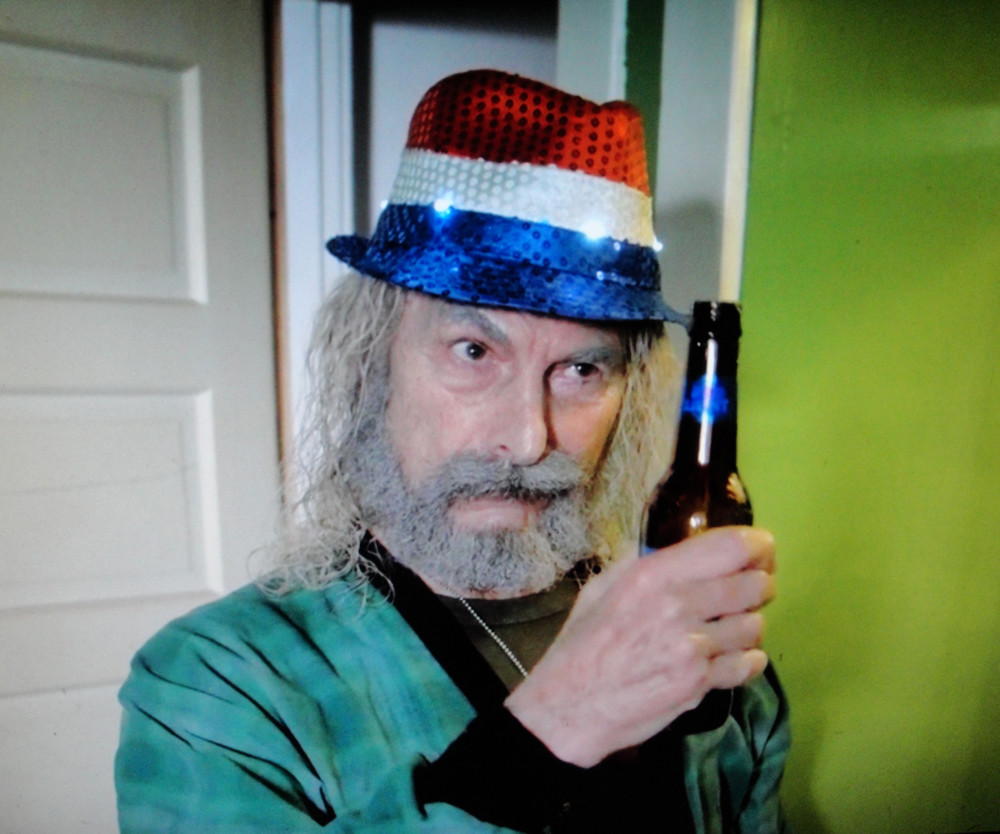 Skidoo Ruins – Written, Directed, and Produced by Craig Calman
This throwback comedy is about Eccentric World War II vets Mr. Pottle and Mr. Leer who finally decide to enter the 21st Century while trying to remember the past.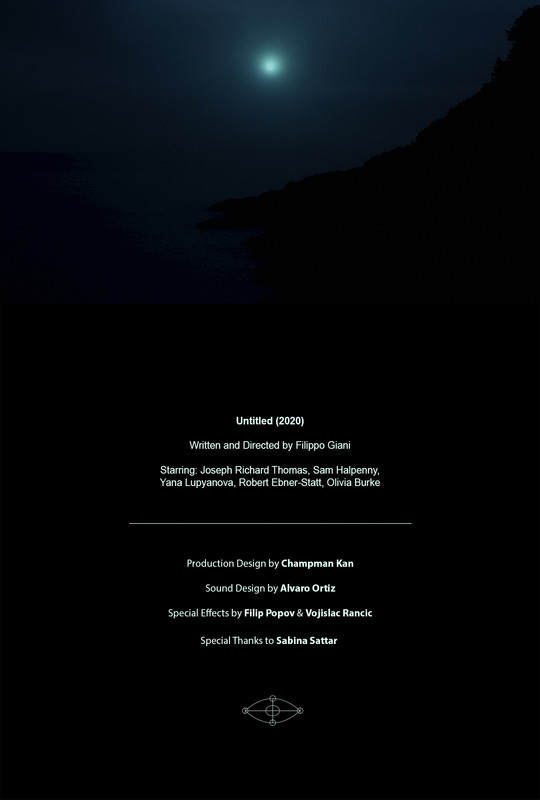 Untitled – Written, Directed, and Produced by Italian Filmmaker Filippo Giani
A thriller based on true events.
The film was originally conceived as a reconstruction of actual events which occurred in Setagaya, Japan, on December 30th, 2000. After having conducted extensive research on the topic for over a year, a script was crafted with the intention of documenting reality as accurately as possible.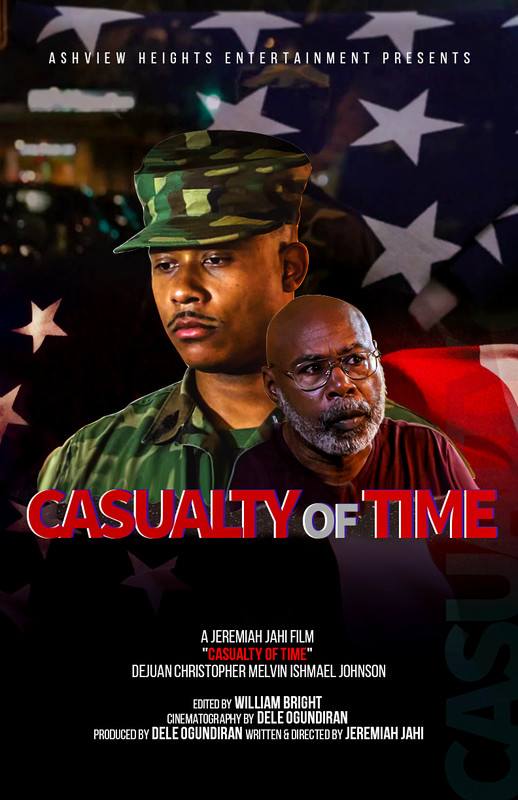 Casualty of Time – Written and Directed by Jeremiah Jahi and Produced by Jeremiah Jahi and Dele Ogundiran
A Marine becomes a CASUALTY OF TIME in his own life when he refuses deal with his father's tragedy.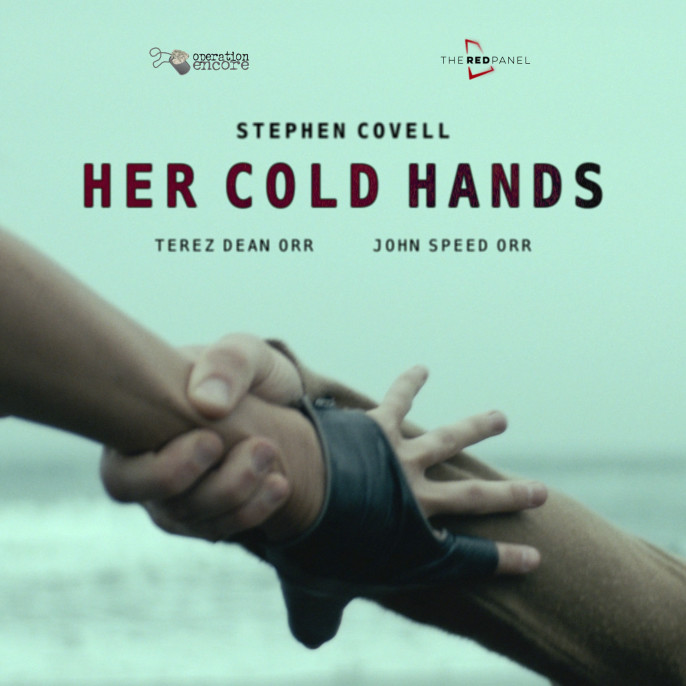 Her Cold Hands – Directed by Matthew McKee and Produced by Guy and Tracy Jacquier
Singer-songwriter Stephen Covell served as a combat medic in the 82 Airborne on two tours during Operation Iraqi Freedom. This is his music video. About this video he wrote the following, "Take what's ugly in yourself and turn it into something beautiful. Repurpose the hurt, the shame, and the guilt, all the secret feelings we are told we shouldn't share. The more we shine a light on the darkness, the less power it has over us."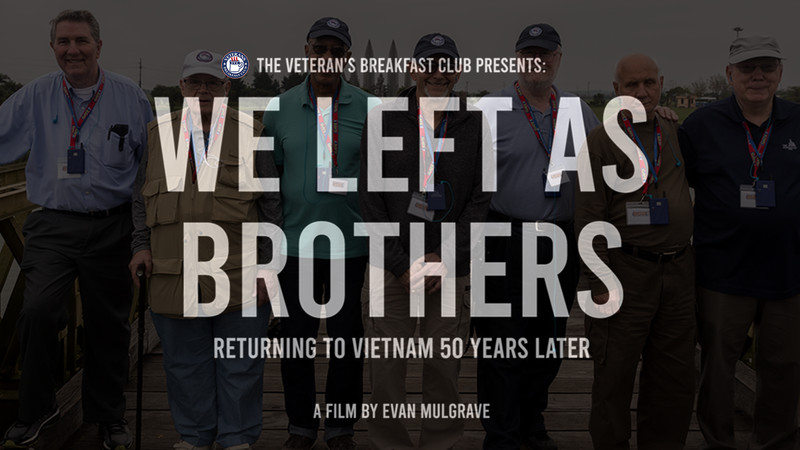 Left As Brothers – Directed by Evan Musgrave and Produced by Evan Musgrave and Todd DePastino
Fifty years after the end of the Vietnam War, six US veterans return to Vietnam to make peace with their experiences.
______________________________________________________