Stay Tuned for Upcoming Festival Information, Tickets, and Showtimes
2021 Festival Concluded: April 24th 2021 from 11am – 3:30pm ET
IFI continued its tradition of saluting American Veterans with a film segment featuring works by Veterans. The films included a film about time and war, a documentary about Vietnam veterans returning to Vietnam, and a music video featuring the song "Her Cold Hands" written by Stephen Covell, who served as a combat medic in the 82 Airborne on two tours during Operation Iraqi Freedom. Panelists for the tribute segment included producer and director of Casualty of Time Jeremiah Jahi and crew members from the music video.
The festival also continued the mission of bringing the work of the most talented indie filmmakers to the world. Films are not only entertaining, but thought-provoking and life-changing. Love Reaches Everything is a colorful documentary told from the victims of genocide who receive help from a charity. IFI had two panelists for this segment. Severn Lang brought three powerful short films and had a discussion with attendees about his work. Skiddoo Ruins is a classic comedy about two elders trying to make sense of the tech world. And Craig Calman, producer of film, shared stories about his work with famous director Hal Roach and actress Betty Davis, as well as, fielded questions.
THE LINEUP
1ST Segment – 11am – 1:30pm ET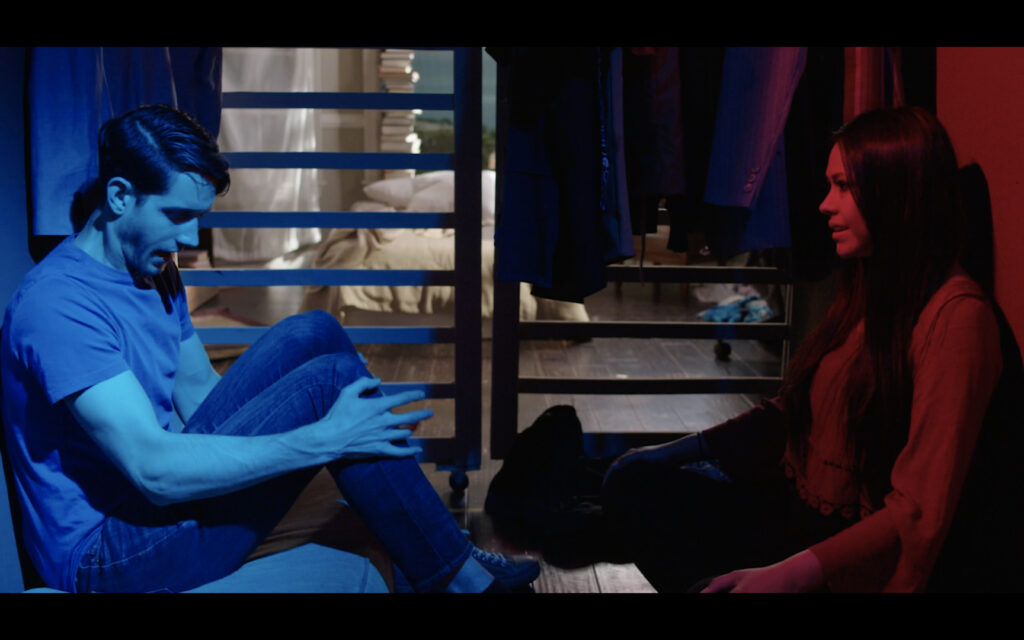 The Space of Peace – Written, Directed, and Produced by Severn Lang
College is hard enough besides the fact that everyone is learning who they are as human being. Robert is very focused on college grades, but when a new relationship is thrust upon him will he melt down?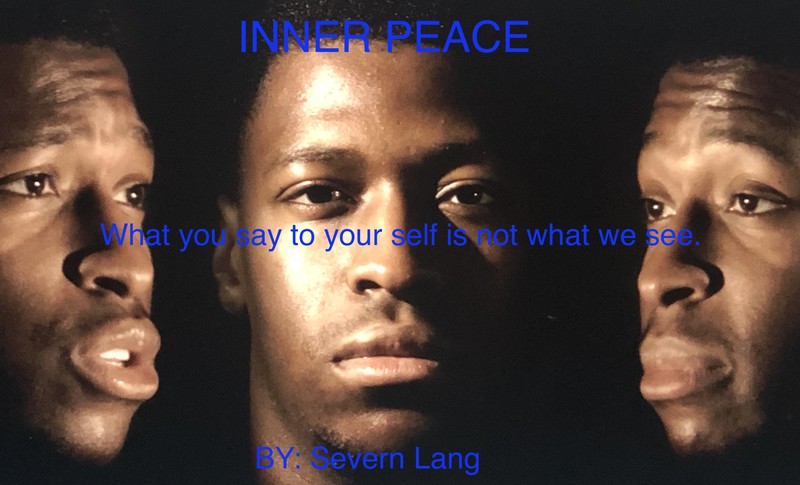 Inner Peace – Written, Directed, and Produced by Severn Lang
Self talk is a way to organize our emotions but what do others hear?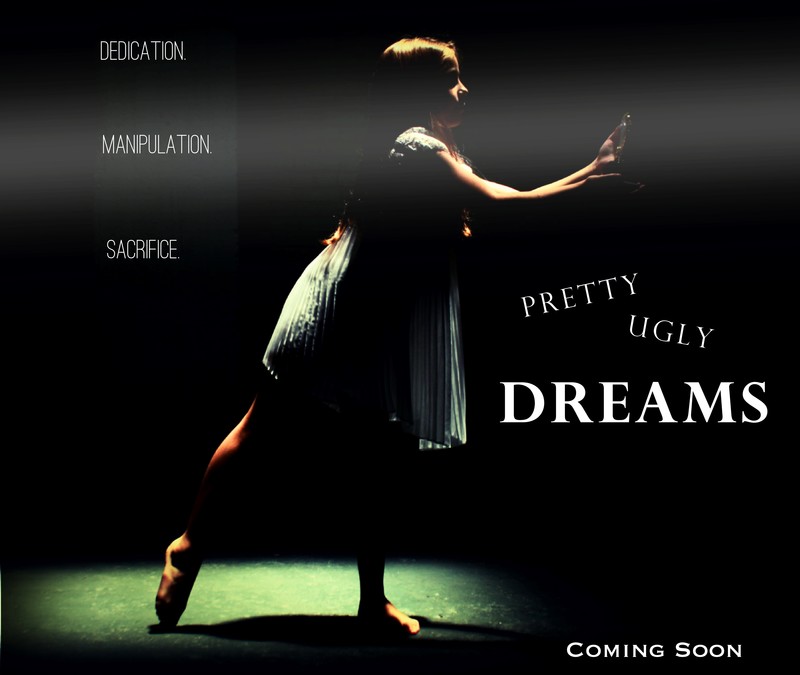 Pretty Ugly Dreams – Written, Directed, and Produced by Severn Lang
Nora Kaufferman would never jeopardize her broadway career, or would she? Her childhood dream comes true but how far will she go to keep it?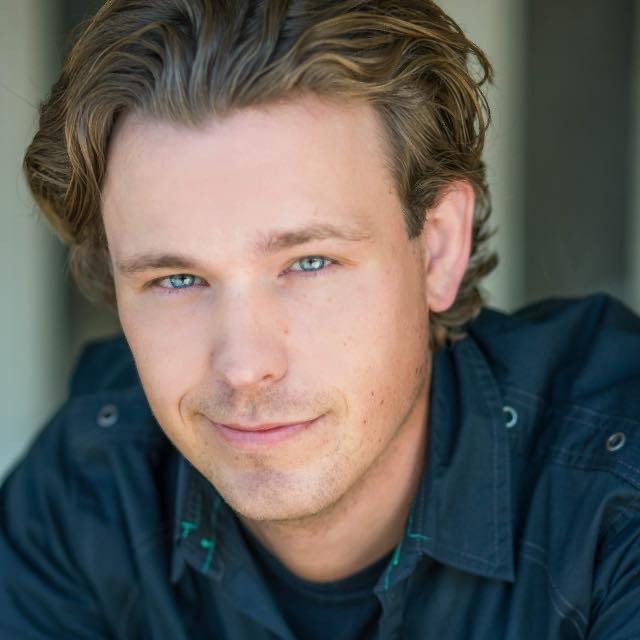 Panelist – Severn Lang
From the midwest and a graduate of Los Angeles Film School with a tragic life experience, Lang believes that film is a way for anyone to create something out of nothing and finds that it is the perfect outlet for him to express his thoughts and heart to the world in a wonderfully beautiful, complex way. Lang joined us to discuss his work.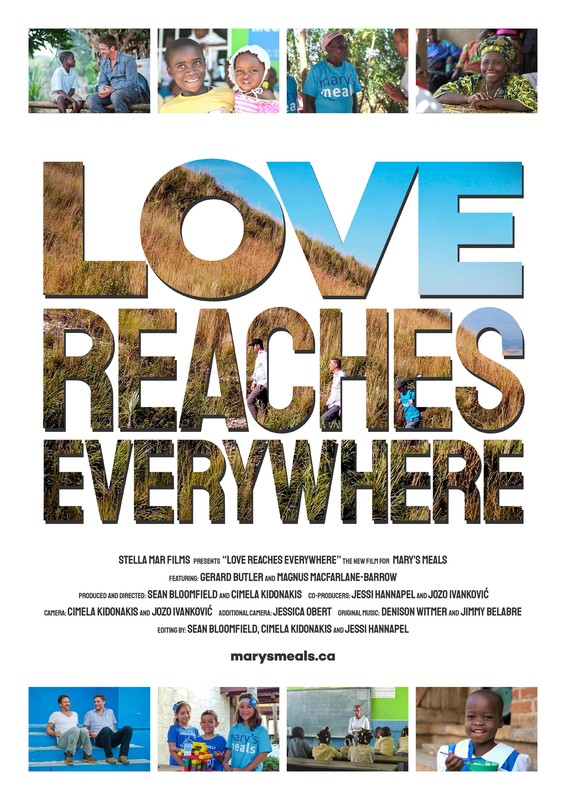 Love Reaches Everywhere – Directed by Sean Bloomfield, Produced by Cimela Kidonakis, and starring actor Gerard Butler
This colorful documentary shows actor Gerard Butler's life-changing journey to see how his mother's favorite charity transforms the lives of children in some of the world's poorest countries.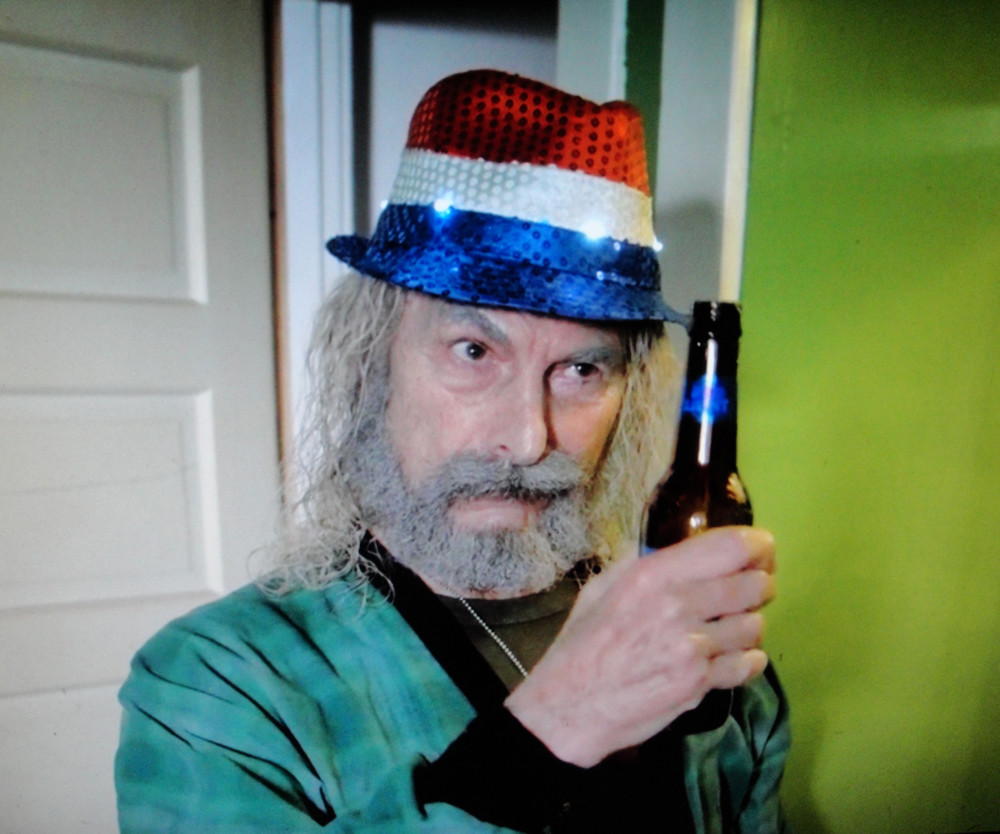 Skidoo Ruins – Written, Directed, and Produced by Craig Calman
This throwback comedy is about Eccentric World War II vets Mr. Pottle and Mr. Leer who finally decide to enter the 21st Century while trying to remember the past.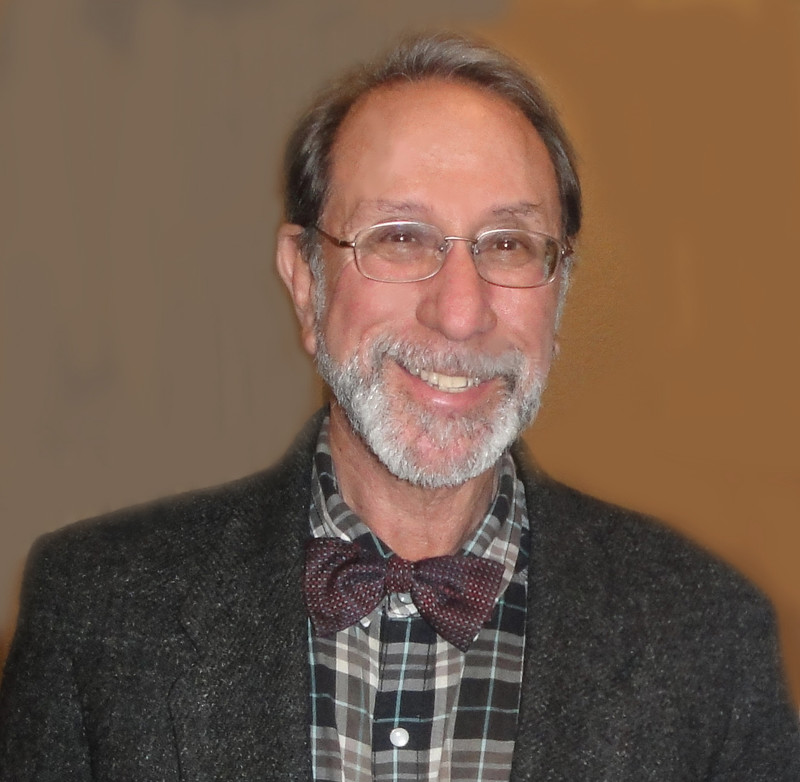 Panelist – Craig Calman
Writer, Director, and Producer of Skidoo Ruins, Craig Calman, shared life stories with us. He became a professional stage actor and performed Coast to Coast in classical and repertory theater. In Hollywood he became a writing assistant to Hollywood Pioneer Producer Hal Roach. He also worked with the famous actress Bette Davis on a film he had written. Craig is a film festival award winner. His biography, "100 Years of Brodies" With Hal Roach," has received numerous 5-star reviews on Amazon.com.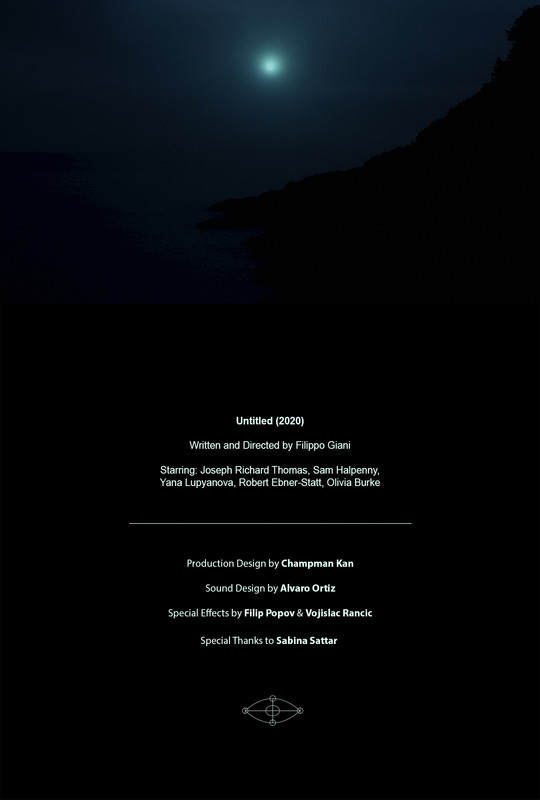 Untitled – Written, Directed, and Produced by Italian Filmmaker Filippo Giani
A thriller based on true events.
The film was originally conceived as a reconstruction of actual events which occurred in Setagaya, Japan, on December 30th, 2000. After having conducted extensive research on the topic for over a year, a script was crafted with the intention of documenting reality as accurately as possible.
2nd Segment – Veterans Tribute 2pm – 3:30pm ET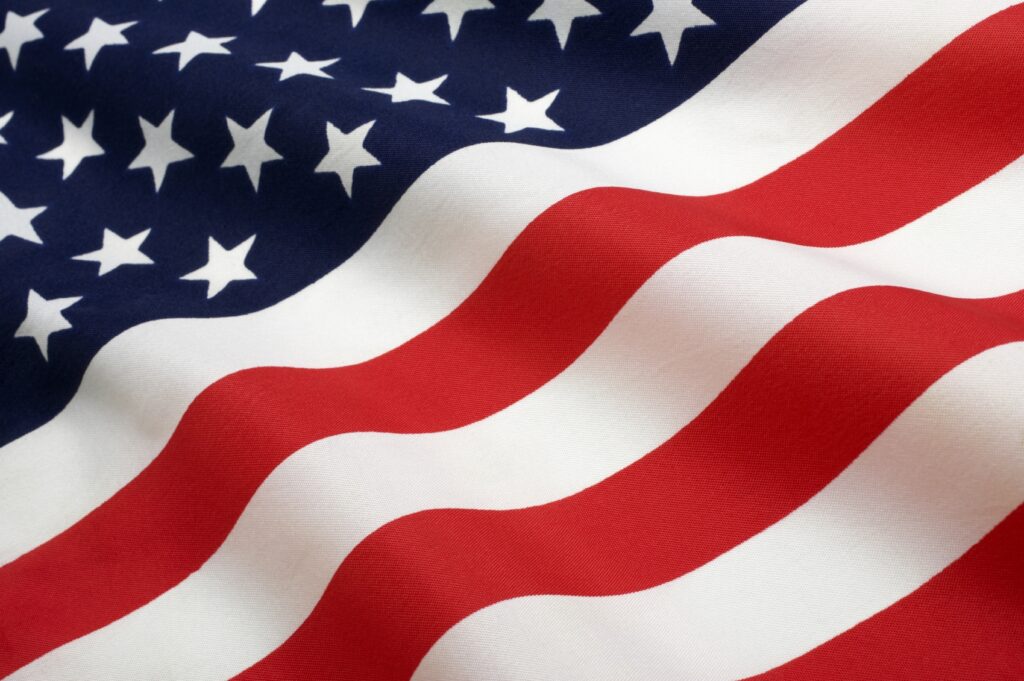 National Anthem and Salute to the Vets
National Anthem was followed by a salute to the veterans and short address by festival director and host Ryan Sharp.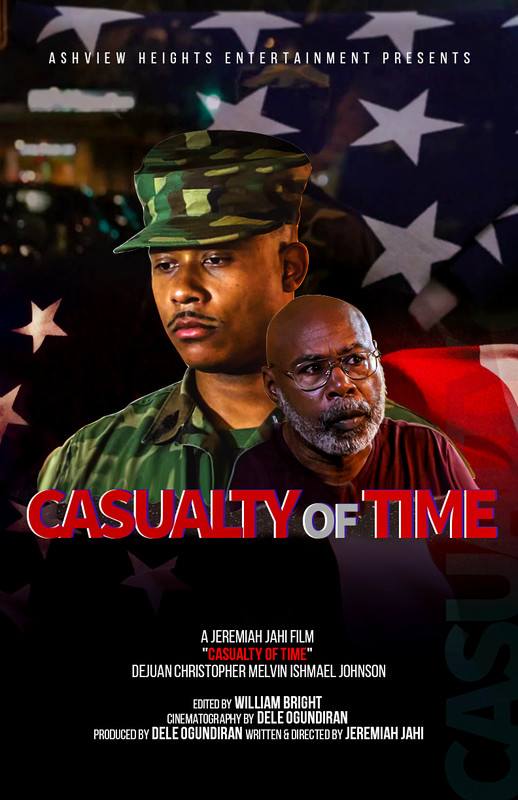 Casualty of Time – Written and Directed by Jeremiah Jahi and Produced by Jeremiah Jahi and Dele Ogundiran
A Marine becomes a CASUALTY OF TIME in his own life when he refuses deal with his father's tragedy.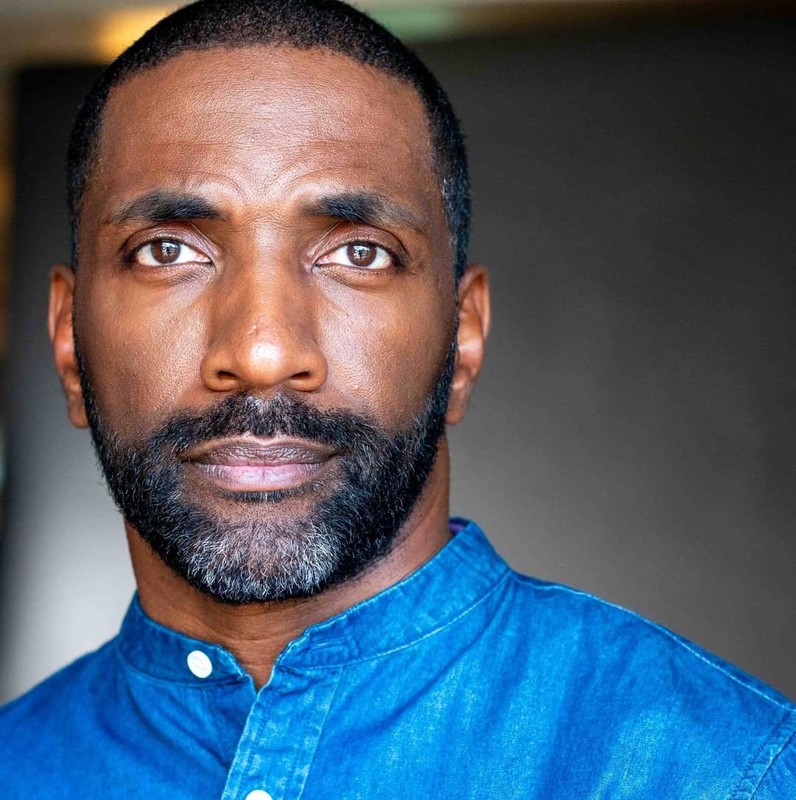 Panelist – Jeremiah Jahi
Jahi is a United States Marine Corps veteran who served in the Gulf War. It was his choice to join the Marine Corps that he says forever changed his life for the better.
He studied at the School of Visual Arts in New York City and shortly after wrote, directed and starred in the award winning short film, The Meeting, which screened at over twenty five festivals and won four awards. Jeremiah is the founder of Ashview Heights Entertainment, Inc. The first production under his company is the short film CASUALTY OF TIME
He says, "I have decided to spend my life learning and developing my craft as a writer and director – embracing the tools of love, hard work, creativity, and perseverance to let my humanity shine to the world as a storyteller. Just maybe, someday my work will inspire someone else to live and dream beyond the mood or spirit of there surroundings."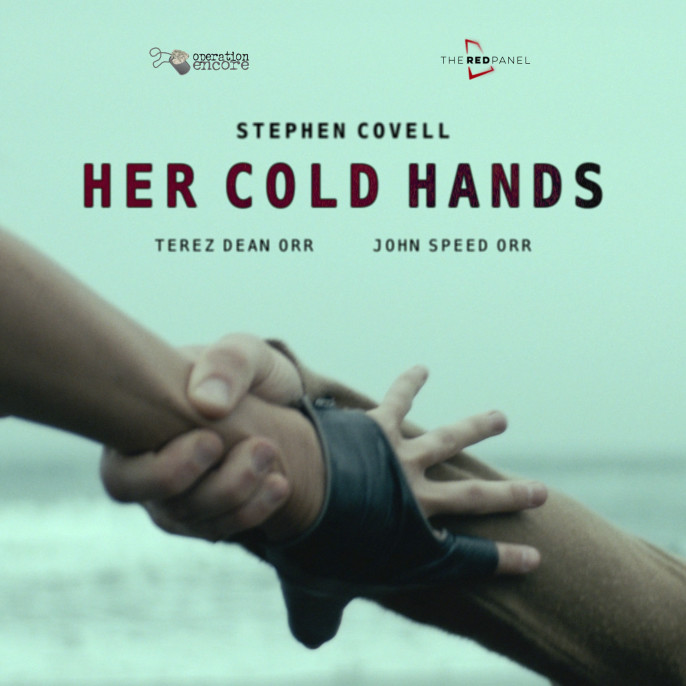 Her Cold Hands – Directed by Matthew McKee and Produced by Guy and Tracy Jacquier
Singer-songwriter Stephen Covell served as a combat medic in the 82 Airborne on two tours during Operation Iraqi Freedom. This is his music video. About this video he wrote the following, "Take what's ugly in yourself and turn it into something beautiful. Repurpose the hurt, the shame, and the guilt, all the secret feelings we are told we shouldn't share. The more we shine a light on the darkness, the less power it has over us."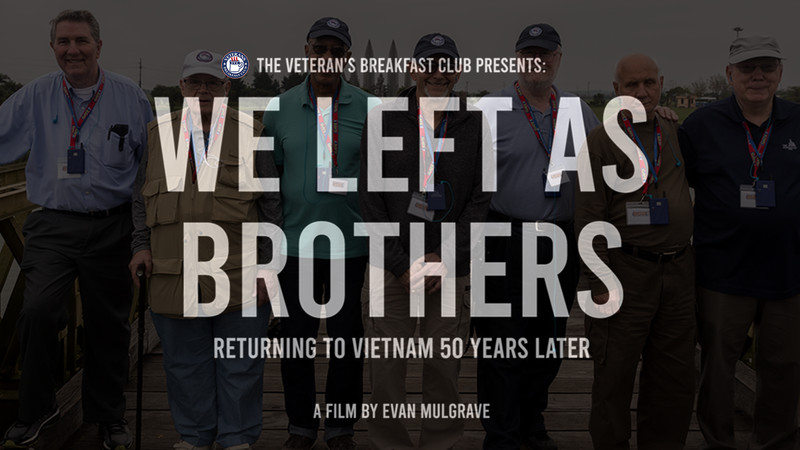 Left As Brothers – Directed by Evan Musgrave and Produced by Evan Musgrave and Todd DePastino
Fifty years after the end of the Vietnam War, six US veterans return to Vietnam to make peace with their experiences.
______________________________________________________
Tickets for the New Season Coming Soon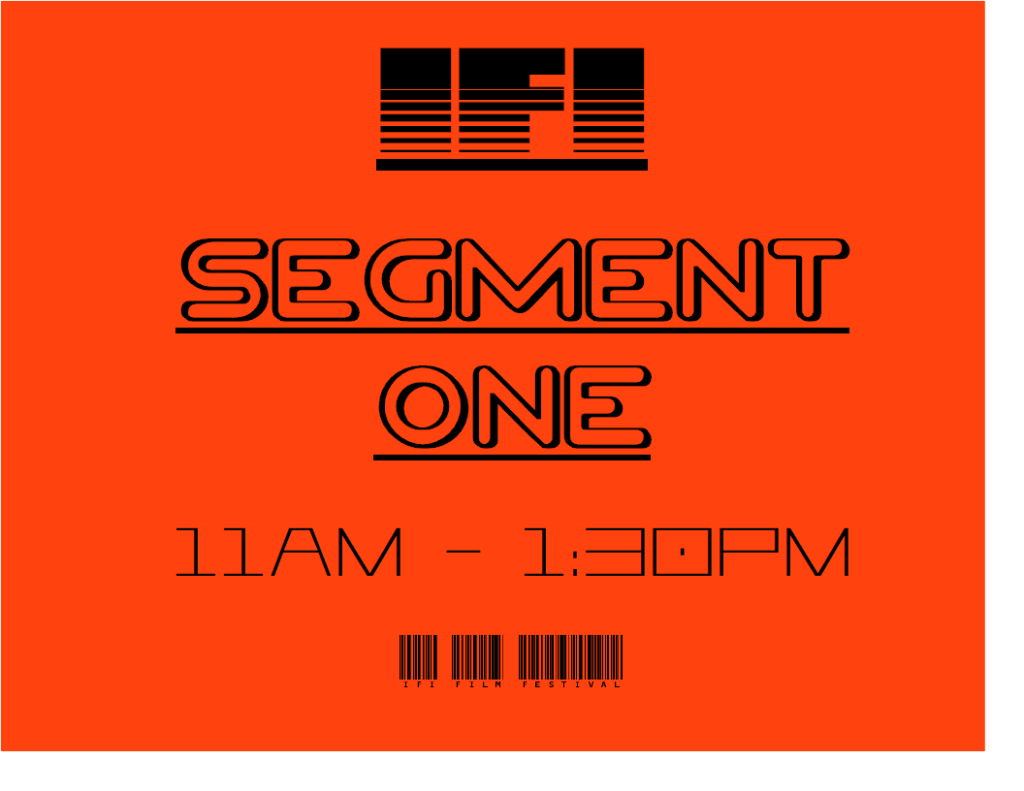 Segment One Ticket – Not Available
Six Films. Filmmakers Severn Lang and Craig Calman joined us.
$24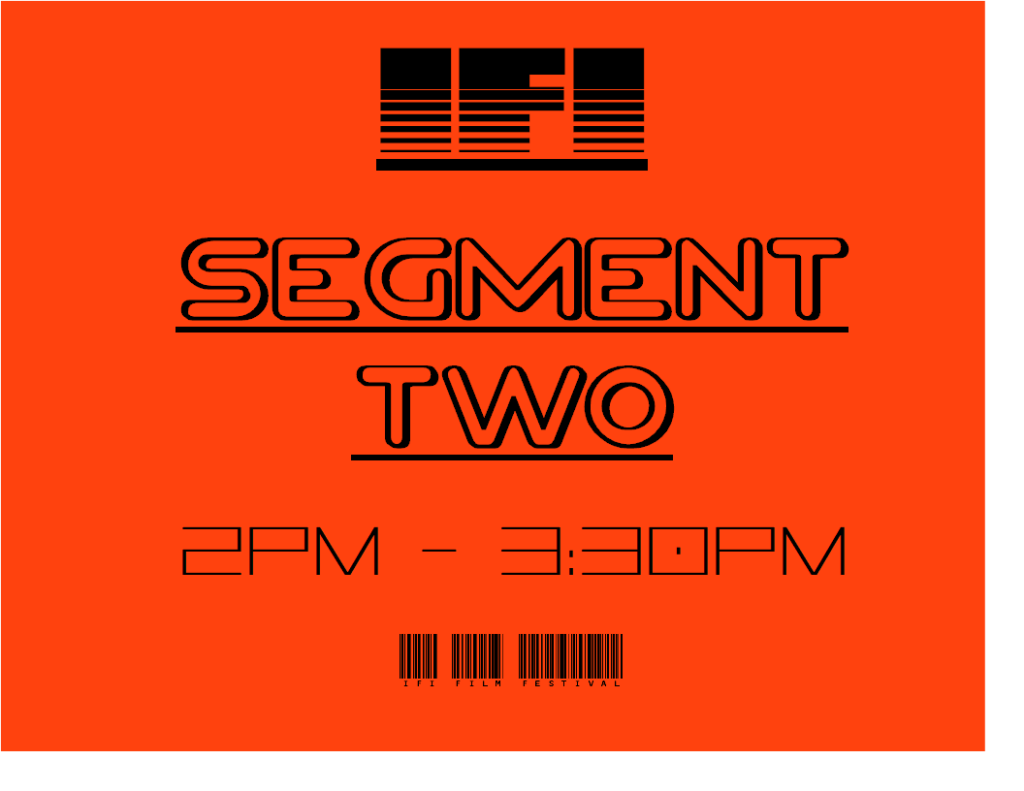 Segment Two Tickets – Not Available
Filmmakers who served joined us to honor Military Veterans.
$24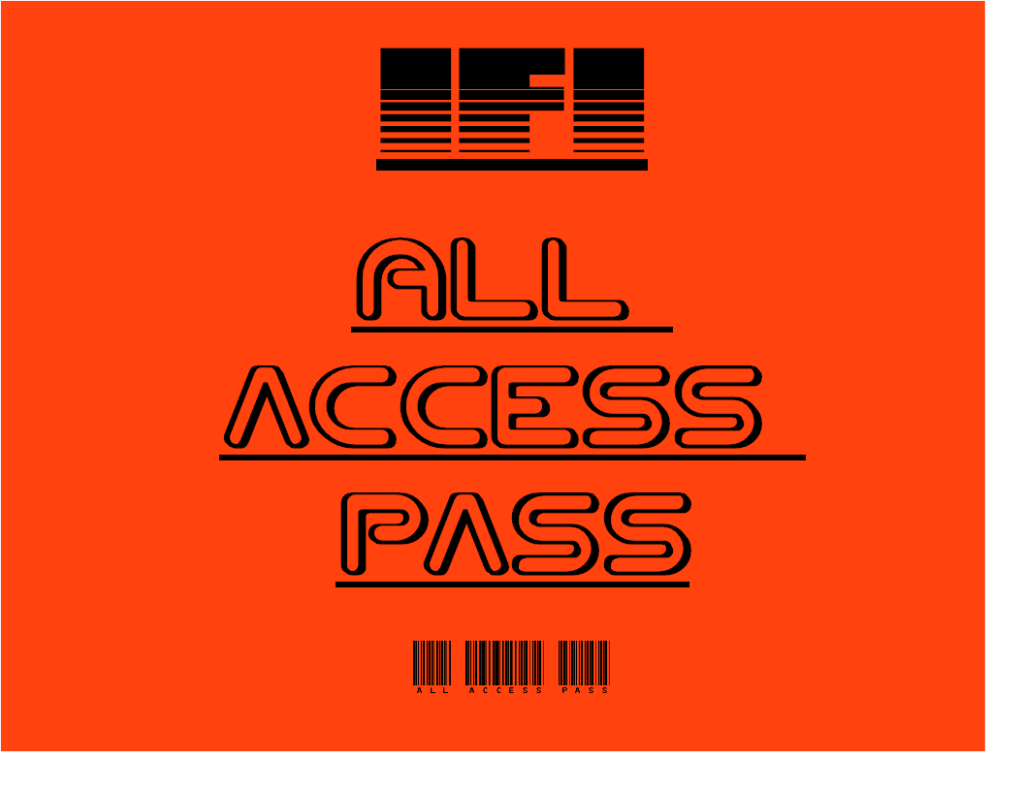 All Access Pass – Not Available
Enjoy all the festivities from both Segments.
$24