Tod Polson is an award winning animation director, designer, and teacher. He has contributed to such projects as: the Emmy award winning El Tigre for Nickelodeon, the Oscar nominated feature The Secret of Kells, and the Golden Globe nominated, The Book Of Life. His animation design book, "The Noble Approach, Maurice Noble and the Zen of Animation" was published by Chronicle Books LLC in 2013.
Tod's personal short films have also won many awards and have screened at the Museum of Modern Art in New York, and the Pompidou in Paris. Currently Tod is busy freelancing and creating film projects from Thailand. The Prodigal has won multiple best picture awards and has been featured at numerous film festivals.
Story: Based on the Biblical story, the younger of two sons asks his father for his inheritance. Soon the son squanders his fortune, becoming destitute. Starving, he returns home intending to work for his father as a servant. To the son's surprise, his father welcomes him back with celebration and fanfare. The older son, on the other hand is not so happy about the younger brothers return.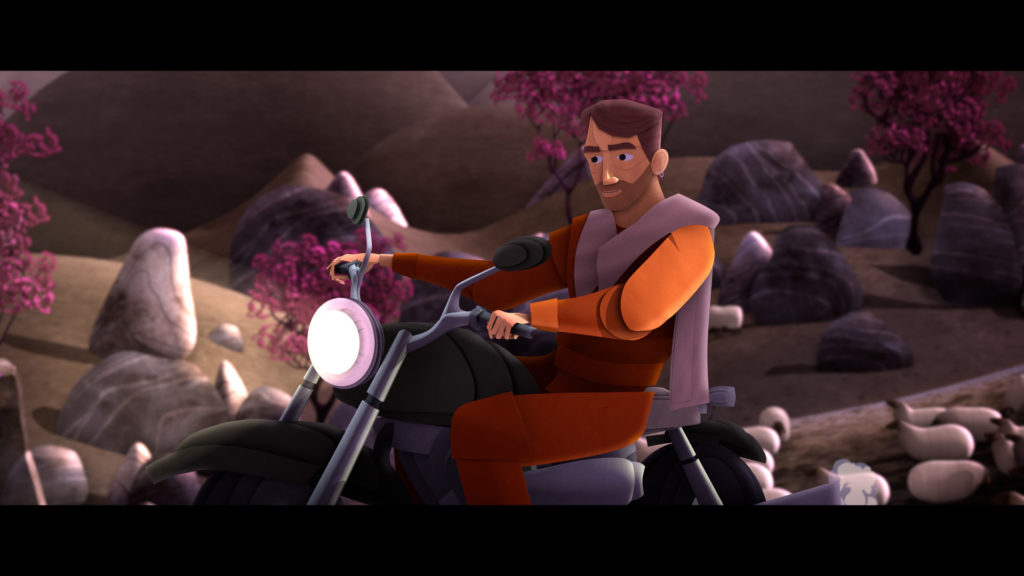 Director Statement
"The Prodigal" is a passion project that I have been wanting to animate for many years. The production is a mix of hand made elements and computer graphics. Though we were able to raise a small budget for the film, most of the artists involved were volunteers, friends and former students spread over 5 countries.