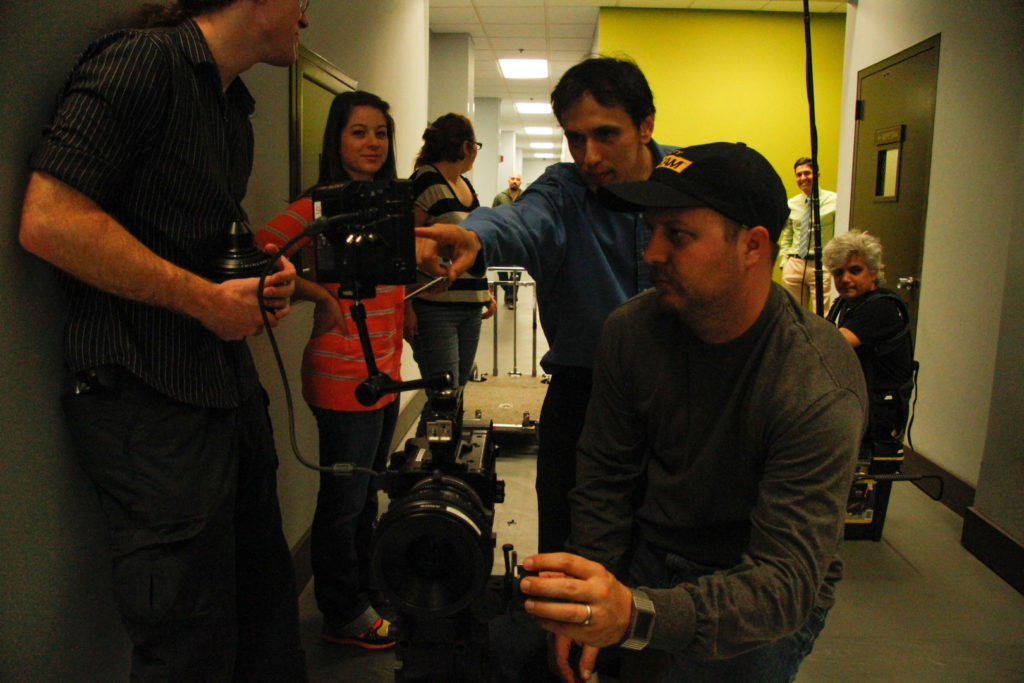 IFI's Filmmakers Club is the exclusive membership offered to our filmmakers. You have access to hundreds of articles written by film, television, and entertainment professionals. You can join meetings and network with other filmmakers throughout the world. And you have unlimited access to the IFI theater featuring hundreds of top award winning films officially selected by IFI.
$150/3 Year Membership
You have the option to renew for $35/Yr thereafter.